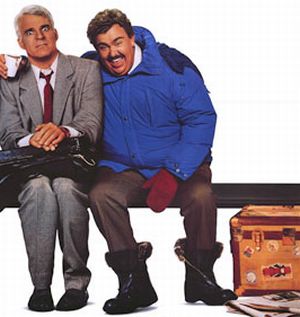 Planes, Trains and Automobiles is one of my favorite movies of all time. Because it takes place just before Thanksgiving, around this time of year I'm always particularly nostalgic about the movie.
Last year (I've been saving this post for that long!) I came across a great Stuck in the '80s article which links to a podcast devoted to the movie (direct link to a streaming MP3).
Also, check out these YouTube links:
Happy Thanksgiving!